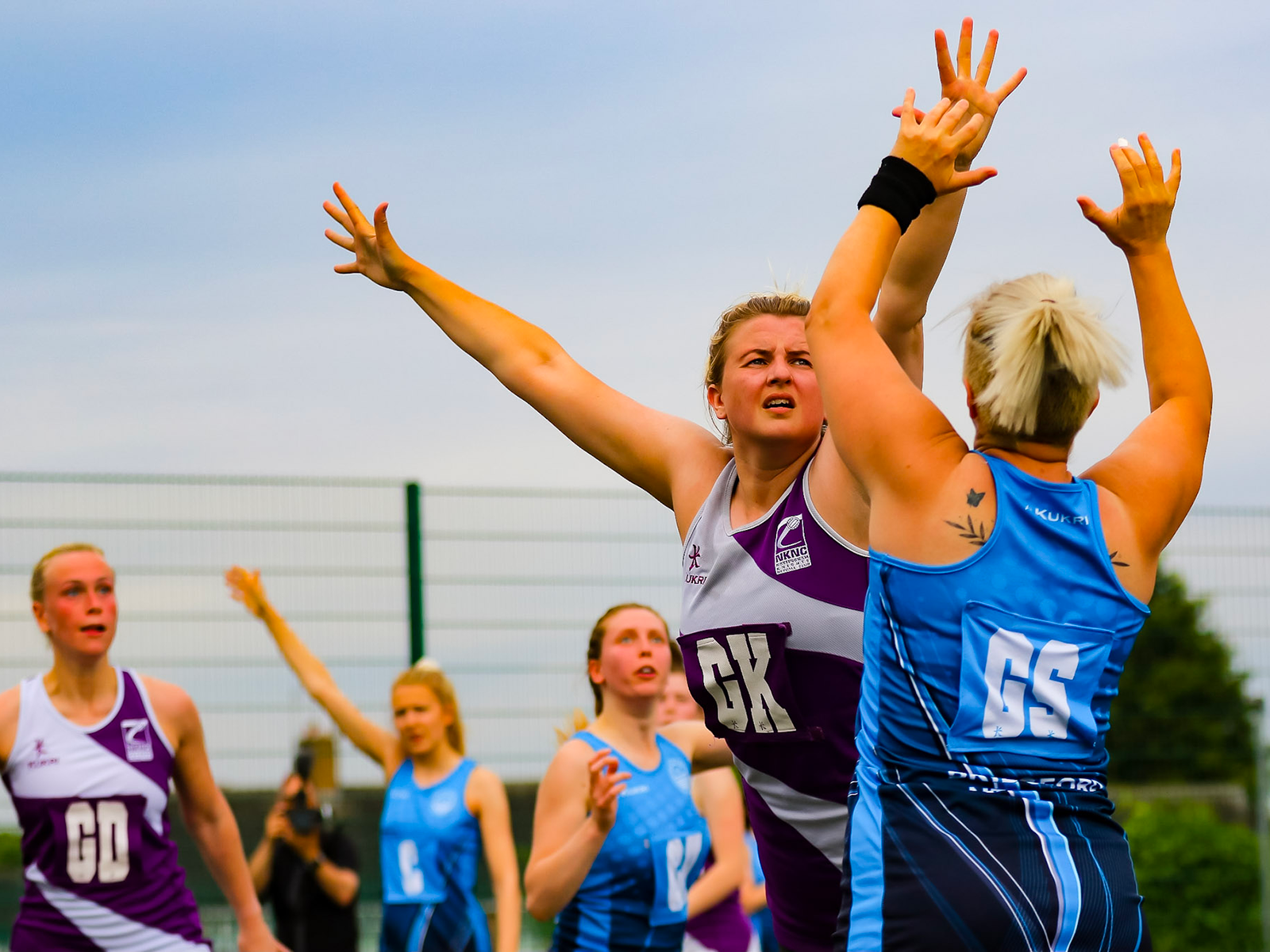 The Female Body
Unique things happen in a woman's body. For starters we have menstrual cycles and breasts. In pelvic health, in nutrition, in movement – we're different to men.
For active females to thrive they need to move, train and play differently – and that's where this comprehensive course comes in. Designed entirely for her – mind, body and sport – this course ensures you can feel confident creating environments where she will thrive
Who is the NETBALLHer Learning Offer for?
The NETBALLHer Learning Offer is an exclusive opportunity for England Netball 2023-2024 Over 18* and Secondary School group members**. It is designed to cater to members in various netball landscapes:
Coaches and teachers: Elevate your coaching and training programmes with female health insights to create a female-first environment.
Parents: Stay informed and better support your netball-loving kids to avoid dropout.
Players: Level up your netball game with valuable female health knowledge so you can thrive.
How can I access the Learning Offer?
To register for FREE to the Female Body module, simply follow these seven easy steps:
Ensure you are an 2023-24 Over 18 England Netball Member* or Secondary School Group Member**
Click here to access ENgage.
Log in to your account.
Visit the Course Finder
"Purchase" The NETBALLHer Learning Offer.
You'll receive a confirmation email within 48 hours of purchase including your unique code.
Use the unique code provided in the email to create your account here on the NETBALLHer registration page. Start your learning journey!
*If you are not a current member and would like to be, please contact your club, find a club here, or contact our Customer Experience team here if you don't play.
** Registration codes for membership schools will be sent via email in November. If you are a teacher at a membership school that has not renewed for 2023-2024, or you work at a school that would like to access the NETBALLHer Learning Offer, please inquire about Secondary School group membership here.